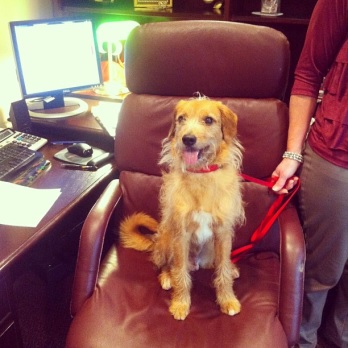 Dear Baxter,
I am turning 65 this year, and will be eligible for Medicare soon. However, I still work and have insurance through my job. I am unsure how things work in this situation, and although I have read about it, I need more information before making any decisions. I want to call Medicare and talk to my HR person, as well, but don't know exactly the right questions to ask them. Can you provide sample questions for me to ask when I call? Thanks in advance for your help!
Khan Fused
—
Dear Khan,
Whether you are enrolling into Medicare, or delaying enrollment, it is important that you ask the right questions. Remember, Medicare coverage is divided into two parts: Part A (hospital insurance), which is usually free and Part B (medical insurance), which charges monthly premiums. Most people do not delay Part A enrollment. Some delay Part B enrollment, depending on how they are insured. Asking the right questions means you will be less likely to have gaps in coverage or penalties.
Below are some sample questions you can ask:
Will my current insurance coverage allow me to delay Medicare enrollment?
When should I enroll into Medicare if I am delaying now?
How will delaying enrollment now affect when I can enroll into Medicare in the future?
How will delaying enrollment now affect my Medicare premium later?
You can contact Medicare by calling a Medicare customer service representative at 1-800-MEDICARE (1-800-633-4227) or by using the online Live Help Chat at mymedicare.gov. You're having issues signing into MyMedicare.gov You can also use the Frequently Asked Questions (FAQ) on the Medicare website to find a quick response for answers to some questions you may have.
Hope this helps you find out the information you need!
Baxter