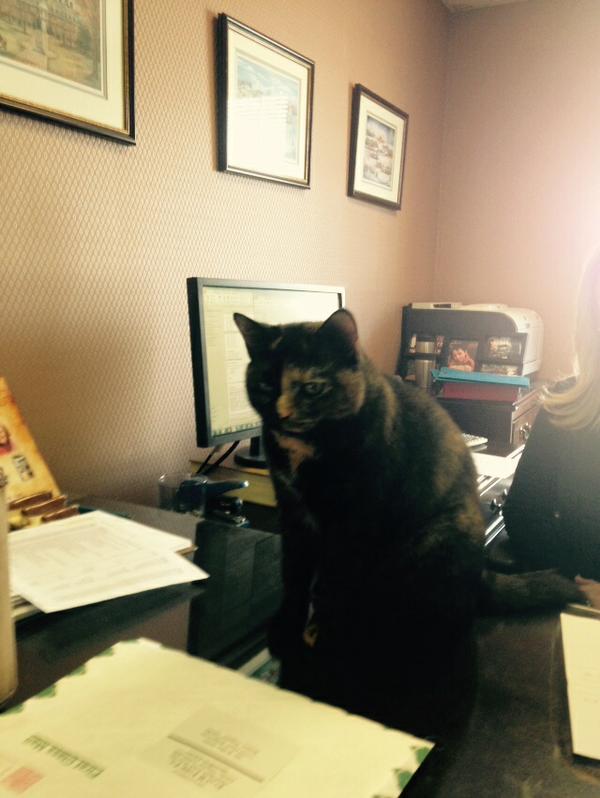 Dear Angel,
I read that women get Alzheimer's more often than men. Do you know of any scientific reasons why this happens?
Thanks in advance,
Alice Heimersen-Wemmen
—-
Dear Alice,
Among people who are 71 and older, an estimated 16 percent of women have Alzheimer's and other dementias, compared with 11 percent of men, according to the Alzheimer's Association.
Research has not yet pinpointed a particular reason why this is the case, but possibilities include genetics, estrogen, and the rate at which their brain cells die, according to research conducted by the Neurocognitive Disorders Program at Duke University.
In addition, three studies presented this week at the Alzheimer's Association International Conference in Washington, D.C., highlighted the greater vulnerability of women's brains:
-Researchers found that memory and thinking skills in women with mild cognitive impairment declined twice as quickly as they did in men.
-A study at Oregon Health & Science University suggested that older women have a higher risk of experiencing cognitive dysfunction after undergoing surgery with general anesthesia than older men do.
-A University of California, San Francisco study found that women have more amyloid plaque (one of the hallmarks of Alzheimer's) in their brains than men of the same age and same cognitive ability.
"There may be a greater biological vulnerability" to Alzheimer's in women, says Katherine Lin, a Duke University student researcher. Lin used data from the Alzheimer's Disease Neuroimaging Initiative to look at how the cognitive abilities of about 400 people with Mild Cognitive Impairment changed over a period as long as eight years.
To help answer questions about sex differences and Alzheimer's, the Alzheimer's Association has launched the Women's Alzheimer's Research Initiative to raise $5 million for research grants. The initiative will begin accepting applications for funding from researchers worldwide this fall.
If you or a loved one have been diagnosed with Alzheimer's disease, it is important to plan for future needs. To make an appointment for a consultation, please contact us.
Purrs and Kisses,
Angel